Another epic birthday party for one of the Wolff kids! I don't know who had more fun, me or the kids? Olivia's request this year was a tea party. Since we don't drink (or care for) tea, we went for a Wonderland theme. This was months in the planning!!!

The details: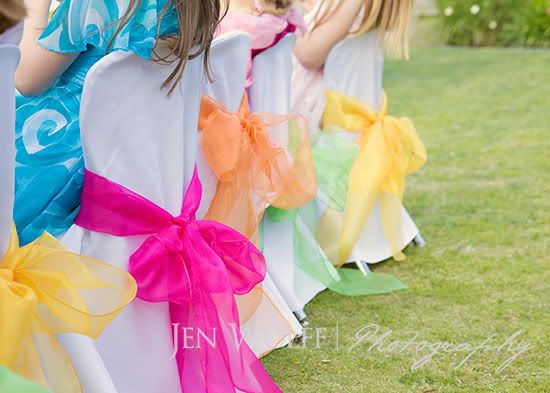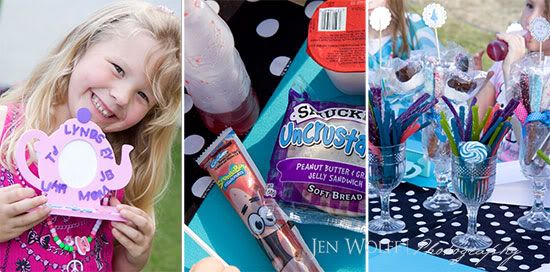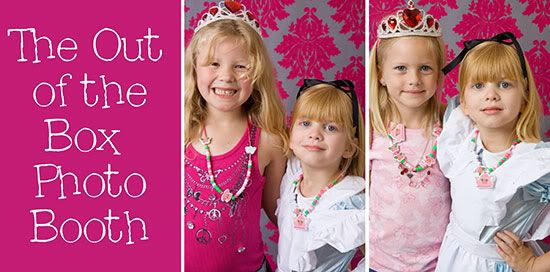 The "Out of the Box Photo Booth" included costumes for the kiddies to dress up in. Most of the girls wanted to be the Queen of Hearts??? Maybe they didn't realize she was the bad guy?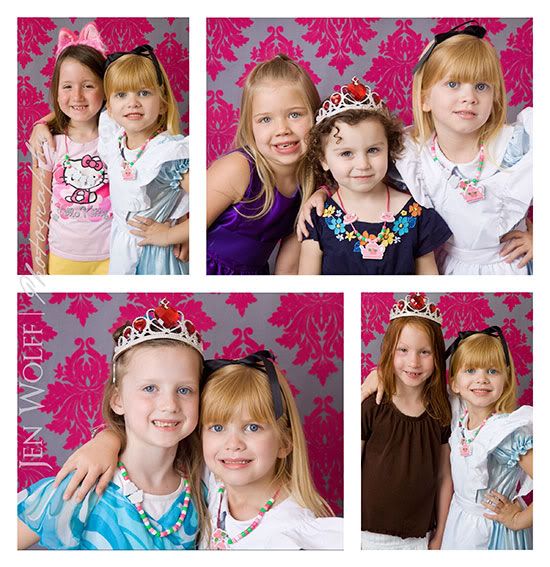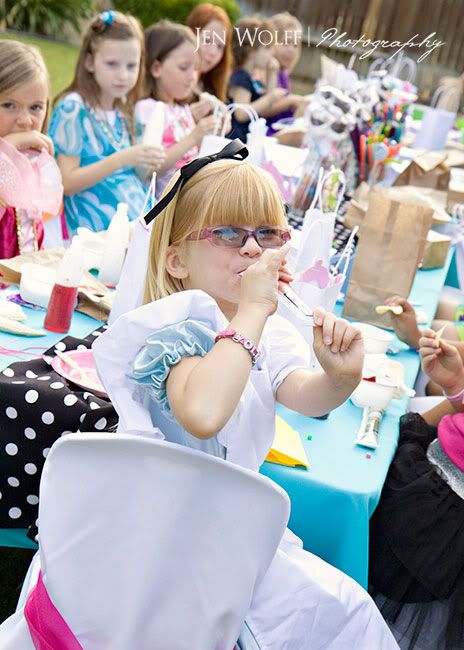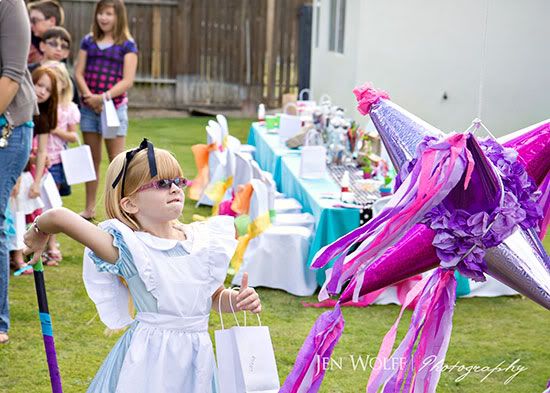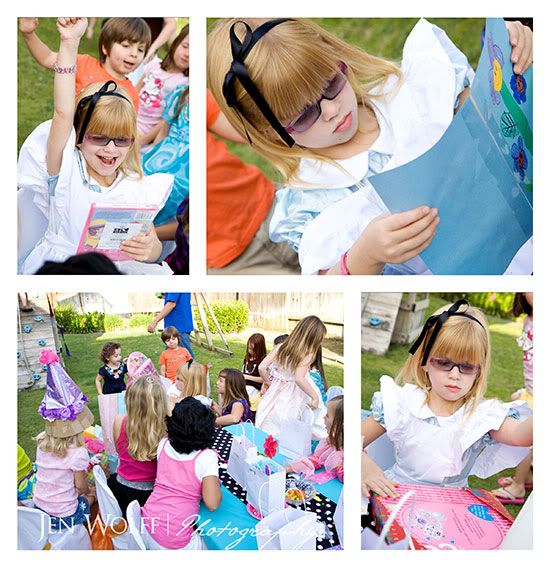 Olivia contends that this was the best birthday party ever!!! She is currently planning her 8th birthday party as she already has her 6th and 7th planned.

Thanks to everyone that made her birthday so special!